VML 2017 Svengali Syrah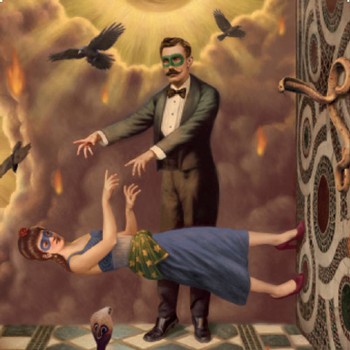 Svengali fruit is primarily sourced from the top of Bradford Mountain (roughly 2k ft elevation), an area in western Dry Creek Valley known for red clay soil- technically iron oxide- that is quite acidic, which usually translates into wines with bright red fruits and firm acidity.
The 2017 is a very pretty, elegant take on an otherwise typically masculine profile. The nose is a touch feral, and there is still quite a bit of depth on the palate, but oak and time has smoothed out any rough edges in this wine. What is now revealed is a soft, red fruit profile with nuanced bright berry fruit and a crispy fruit-centric finish. Drink now through the next 10+ years.